Now open at Hoist House
Serving a delicious array of Vegan dishes, you will find Ve:Gang at Hoist House open Tuesday – Friday from 11am and serving up to 7pm on Thursdays and Fridays.
Offerings include coffees, brunches, lunches and snacks, and all of Ve:Gang's offerings are 100% plant-based.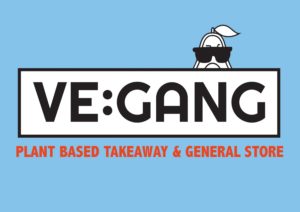 Ve:Gang run an exclusive 10% discount for all Wellington Place occupiers. There's also 50% off fries every Friday throughout September.
Click here to visit Ve:Gang's Facebook page.